About Us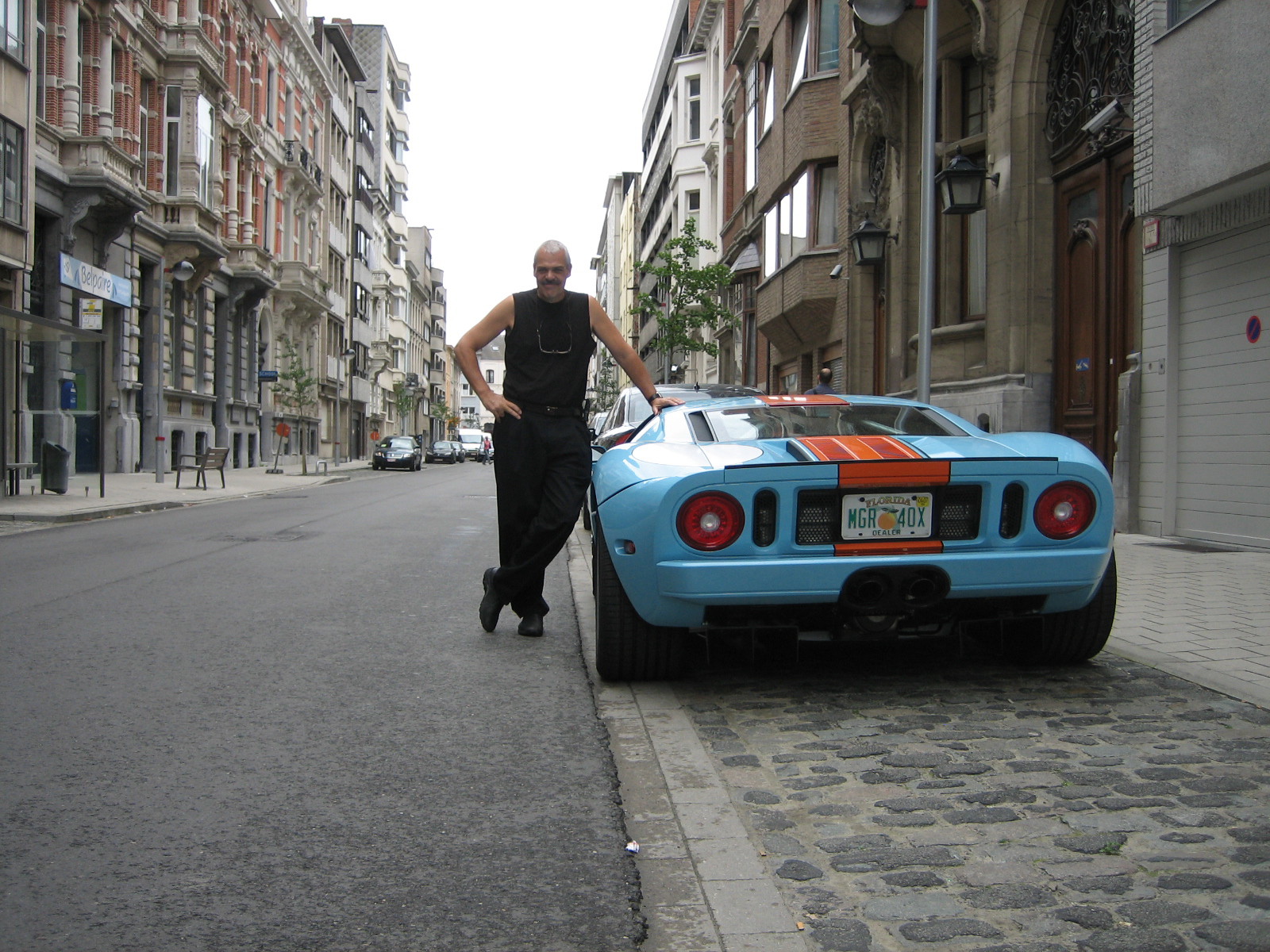 WE CAN MARKET YOUR CAR IN MANY WAYS : discretely, by offering it to our many regular customers all over the globe, or on our website and in prof. magazines, or represent you in negotiating a fair salespercentage at one of the public classic car auctions which I've attended for 28 years and have great connections with, handle all logistics like transport, getting a good salesno. at the right venue, detailing the car etc., making sure it's in good mechanical condition and represent it on the block. Just look at the pictures of the De La Haye we sold in Arizona for a European customer. We shipped it from Europe to U.S., Imported it, prepped it, transported it to Arizona and sold it through a major auction house with a very nice profit; everybody very happy!

WE CAN CONSIGN YOUR CAR WHERE EVER LOCATED : while it's in your garage ( on our website , or by private treaty ) or , we can have it in our secured and airconditioned showroom as well , which gives it the advantage of customers being able to see it in person.
PURCHASING ANY CAR ANYWHERE : We can assist you in inspecting and purchasing any car you wish , whether it's one you've already located , or one you're still searching for. We're licensed and bonded, and can act as an escrow agent if needed.
LOGISTICS : We can assist you getting anything on wheels to and from pretty much anywhere on the Globe using our excellent connections we have built up during the last 28 years , whether it's by Truck, Train Ship or Airplane.
SELL US YOUR CAR : I will pay you cash for your collector car, or even purchase your whole collection regardless of where it is located on the globe. Try me, I'm very fair, and I'll do what I say I'm going to do, which is rare these days. Please call me at 954-525-0600 to discuss. I speak English, Ik spreek Nederlands, Je parle Francais, Ich spreche Deutsch.